Theme Features
We put love and passion into our theme design and development. Here are some of the features that make Pukeko so special.
Find Out More
Sonntags Frühstück
Neu im untervegs
Fit, englisch, bunt, oder fettig. Unsere Frühstücksteller
Die Frühstückszeit
Wir packen alles auf die Teller, was wir selbst gerne essen.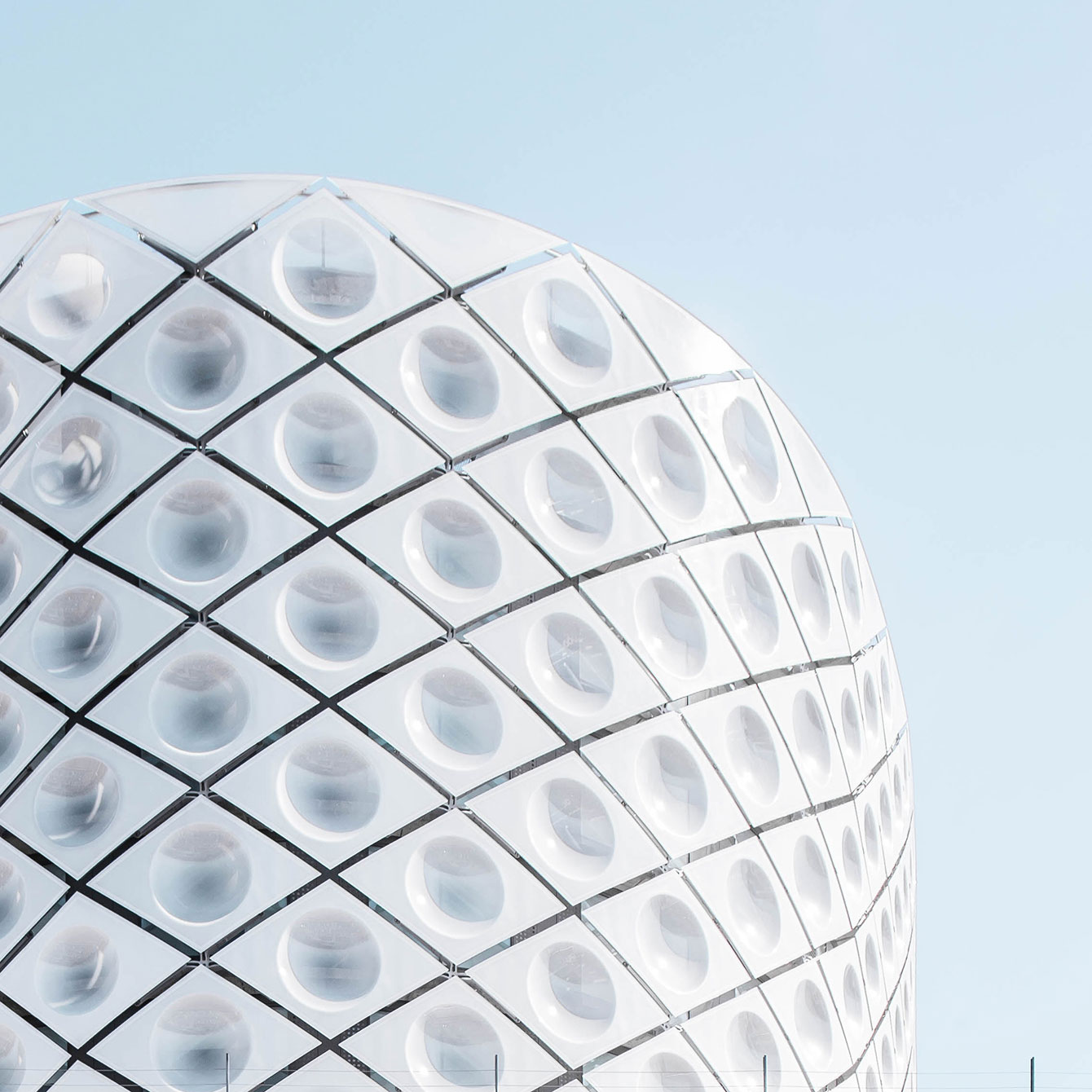 Flexibility
Thriving for simplicity and ease of use.
Thinking about the people, who use our work is our first priority. So we make sure that you have fun building your website with Pukeko and WordPress. We believe that creating a website has to be easy, joyful and rewarding.
Further Info
Built For The Future
WordPress and the theme world are definitely evolving. With Pukeko we will be able to grow and evolve with WordPress in a minimal, clean and timeless manner.
Further Info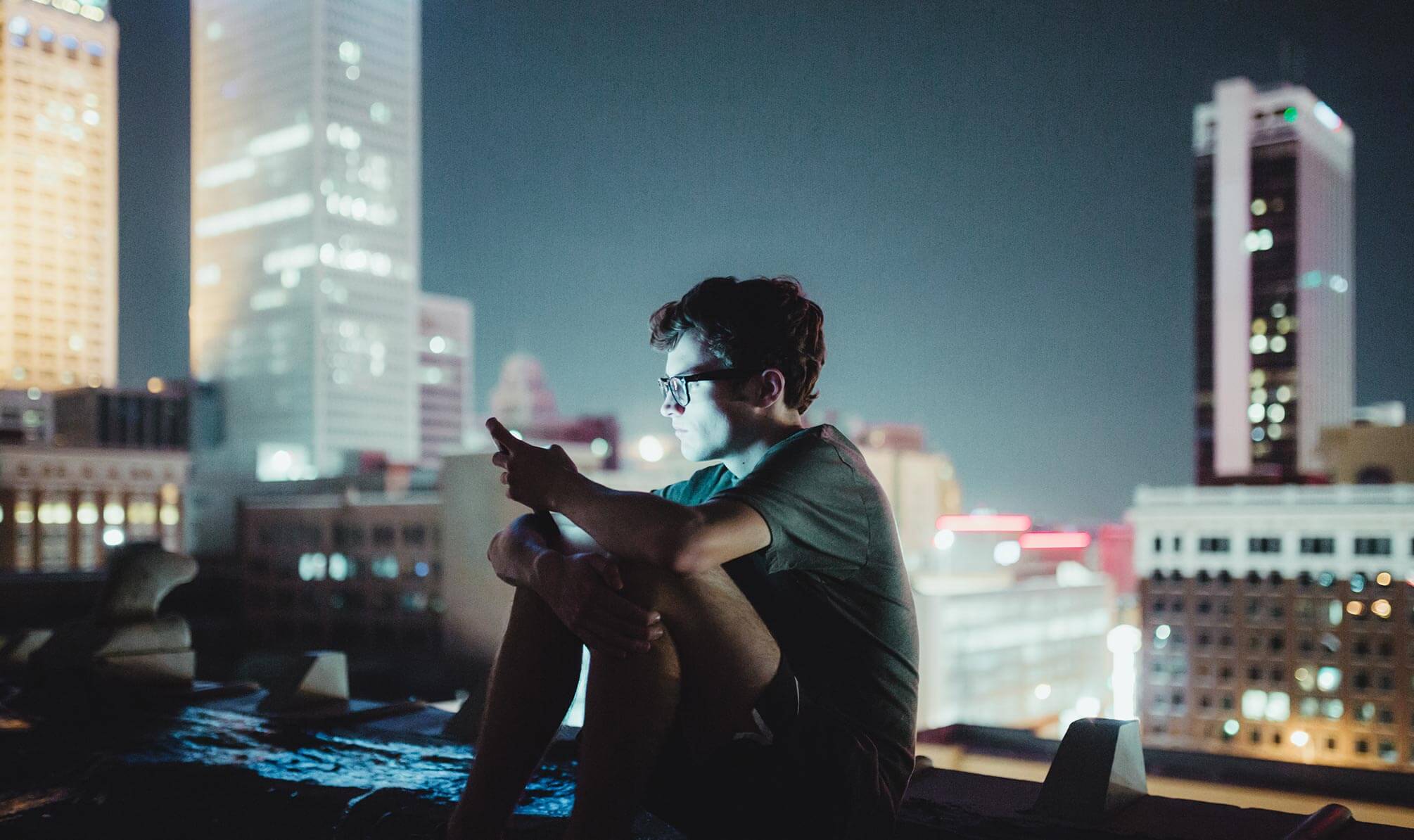 Smarter Mimimalism
Themes need to be more stable and flexible
We don't build themes for ourselves, but for you. So naturally we listen to your needs, your wishes and concerns. With Pukeko we built something light, modern, flexible and easy to use that is created to grow with WordPress and with you.